Welcome To Digital Collective!
Digital Collective is an umbrella company housing three marketing/production companies: Vibrant Web Creations, Left Digital Media, and Erin Haight Media. Unlike other marketing companies, Digital Collective can support any business no matter the scope. Our wide variety of practices include web design, film/video production, social media, graphic design, blogging and more.
Need to take your business into the digital age? Need to film a commercial to advertise your product? Not reaching your audience on social media? Digital Collective's got you covered on multiple levels. The services we provide are unique, professional, and even award winning. Each one the companies will have part of the team working hands on with you to make sure your business prospers. We look to have long standing relationships with our clients. Contact us today and let's create, promote, and establish your brand today!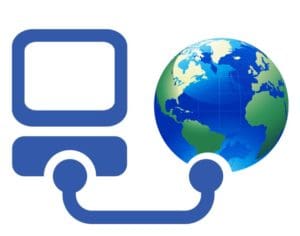 Web & Graphic Design

Web pages of various types and styles crafted to help host, sell, and present your content. Our unique style will convey your product professionally while still being visually appealing. Your website can be your number 1 marketing tool. 
HD Video Production

From 30 second commercials to feature length productions. We produce films, music videos, commercials, photography and more, all of the highest quality.  With our award-winning service, client satisfaction is guaranteed.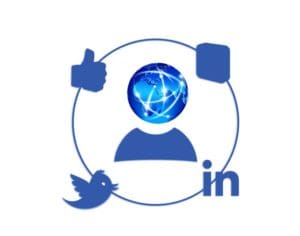 Social Media & SEO

We'll manage your social media accounts, help you gain exposure, and let you control your online presence/reputation. Additional services include blogs, creating/monitoring a YouTube channel, interview coaching and much more.
Request Information Now!
Quick Contact
Call us at 678-744-5912 for a consultation today!